The best value in band rentals? Family Music!
✓ The absolute best price. If you find a lower price on the exact same instrument, we'll match the price and give you a $50 Family Music gift card.
✓ The highest quality instruments– so your child can learn quickly.
✓ Band director approved- you rent the instrument your director wants your child to play.
✓ Professional repair and cleaning in house.
✓ Complete selection of instruments and accessories.
✓ Comprehensive maintenance loss and repair programs for just a few dollars per month.
✓ Complete your rental online in minutes… and watch them play all school year long.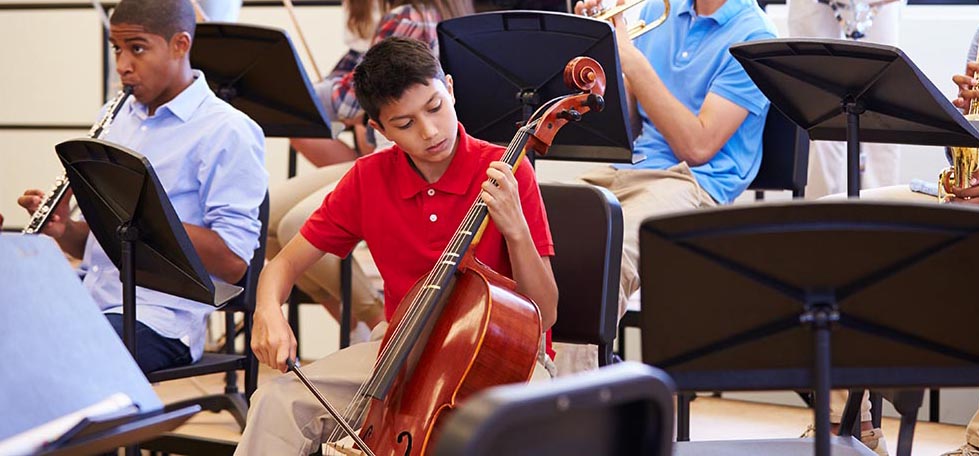 Click below to select your rental: